Experience
Attentiveness
Efficiency
Belice, Inc. is a boutique law firm specializing in corporate, venture capital, real estate and wealth planning matters. Its attorneys have previously worked at large international law firms and have significant experience and knowledge in global legal transactions, as well as real world business experience from their own entrepreneurial ventures or serving as general counsel to various entities. Our experience is second to none while being able to provide services at a fraction of the rates our attorneys previously charged at the larger law firms.
Our Firm's size enables us to provide nimble, efficient and specialized attention to each of our clients and together with our global experience allows our Firm to be positioned to uniquely address our clients' needs to achieve their goals with an efficiency few firms can match.
We take pride in finding creative yet practical solutions for our clients while addressing their needs in an efficient and cost effective manner.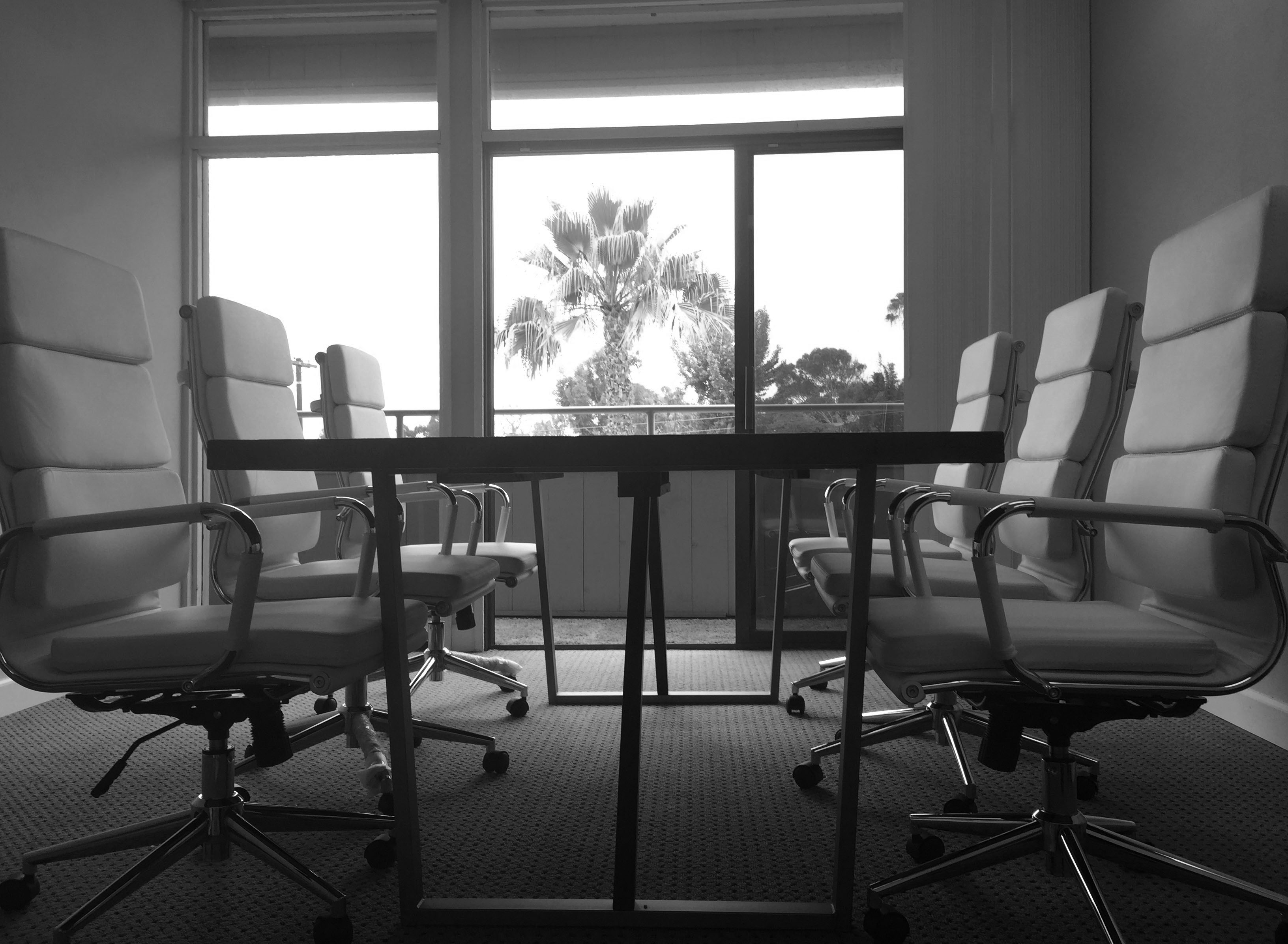 We will utilize extraordinary leadership systems and build strong client relationships for the progression of entrepreneurial endeavors and legal initiatives.

We will dive into each project eager to exceed our client's expectations by requiring and rewarding excellence.

We will maintain an environment that requires integrity and teamwork encouraging creativity with a spirit of excitement, personal growth and health.

We will maintain strategic and organizational flexibility to meet the challenges associated with the changing competitive landscape by enhancing technology and working with talented professionals.